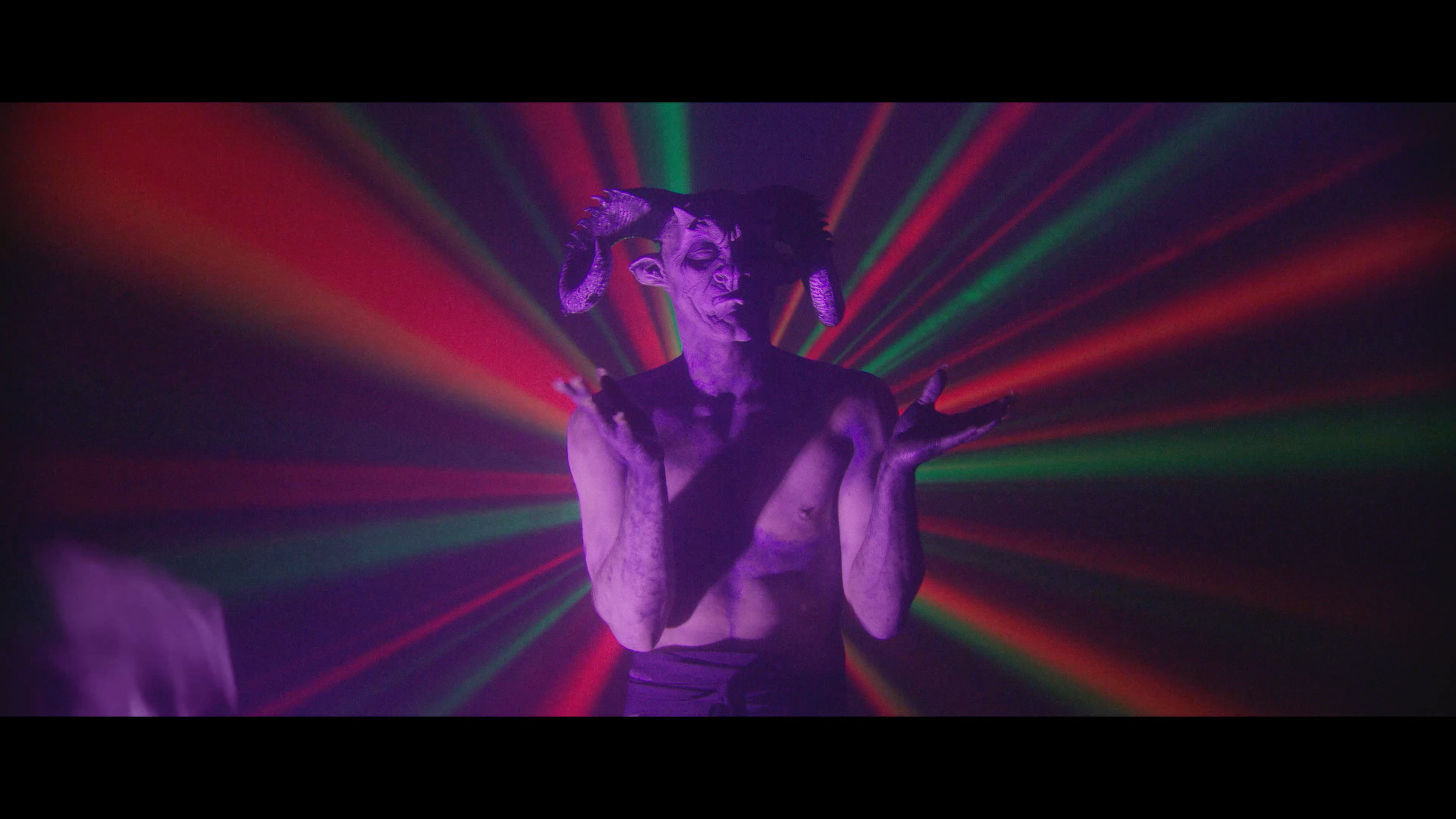 Today, we have the pleasure of premiering a super unique remix from up-and-coming artist R.O.Making his TSIS debut, the Belgian producer has taken on "Fingerspitzengefühl", an instrumental off of The Killers frontman, Mark Stroemer's 2016 album Dark Arts.
TSÖRF | Hold On To Me Now
For New Zealand electronic artist Tsörf's latest, Auckland director Jordan Arts delivers a calming visual metaphor about struggle and resolve, in collaboration with choreographer Kayla Paige.
"Siren Song" is the debut single from London duo Three Laws. It's a tale of runaway love, taking the listener on a journey, from romantic memories of wading in shallow waters to the allusion of a tragic end. The song is elevated by ethereal strings and a closing violin solo. The result is a nostalgic, cinematic first single: simple, knowing, and the start of the story for Three Laws.
Atwood Magazine is proud to be premiering "Eyes," the astounding new single and video from TATRAN's upcoming sophomore studio album, No Sides (out June 2, 2017). "Eyes" is a perfect introduction to the Tel Aviv-based instrumental trio's grandiose, genre-defying musical tapestry: Its epic builds and expansive instrumentals invite us into a hypnotizing, brave new world full of unfamiliar, yet comforting experimental music.
THE TURNS | Just Like You
ust Like You" is the latest single from the Los Angeles based band The Turns. With music described as psychedelic rock, R & B, folk and country, The Turns (Michael Eng, Danny Winebarger, Jonathan Baron, Marco Cortes, and Johnny Toomey) have created a song that is both reminiscent of the sixties in sound, but contemporary in its message.
AVA WOLFE | M.A.F.I.A Land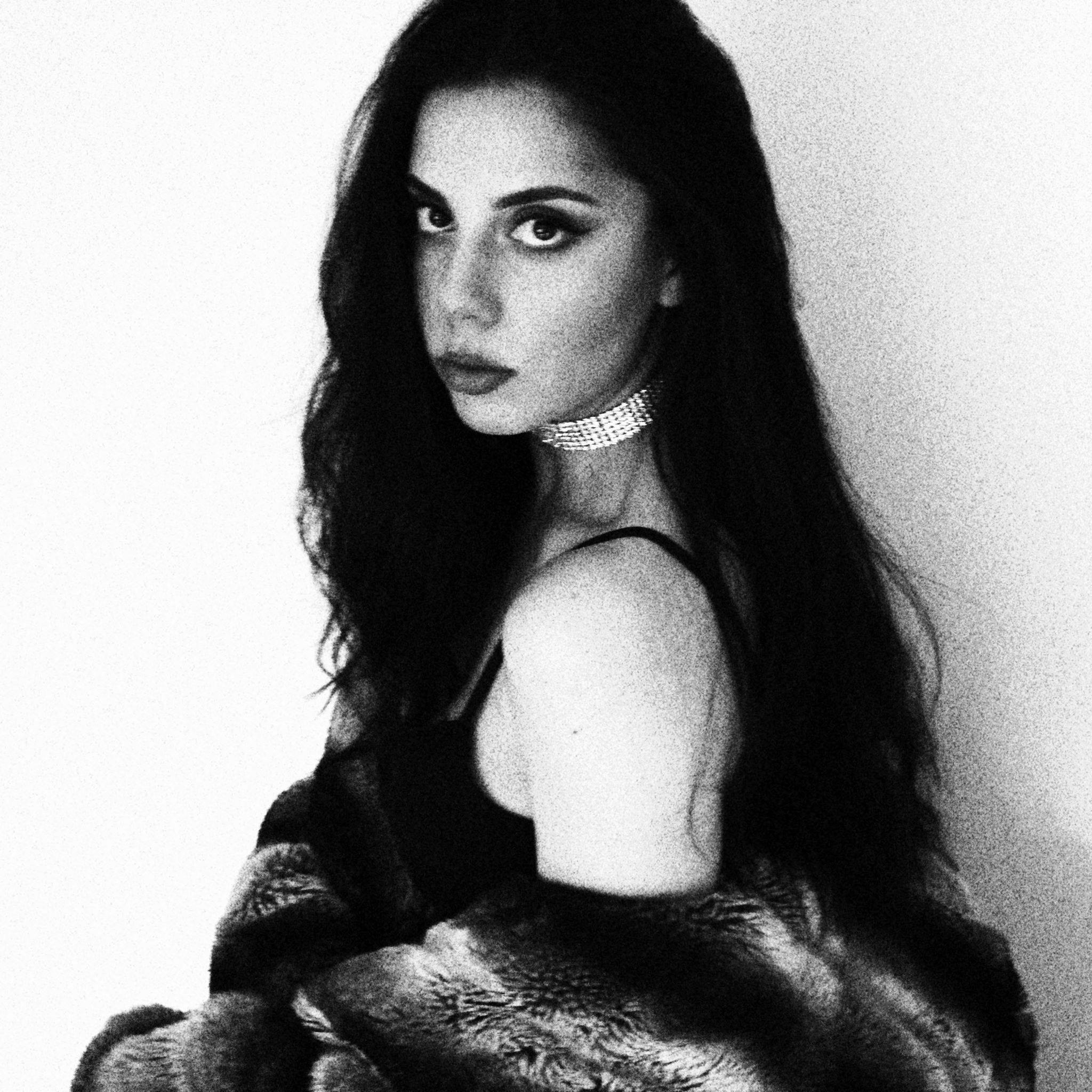 Have you ever been so in love with someone you would do almost anything for them? If you know anything about the history of the infamous Sid Vicious of The Sex Pistols and his girlfriend Nancy, you'll know love can make people do crazy things.......
Paper Gods includes the single "Pressure Off" featuring Janelle Monáe and Nile Rodgers, as well as collaborations with Mark Ronson, Kiesza, Mr. Hudson, Mew's Jonas Bjerre, former Red Hot Chili Peppers guitarist John Frusciante... and Lindsay Lohan......
YOKO ONO + MOBY | Hell In Paradise
And of course Ono is pleased with the outcome, which will be included on her upcoming compilation of remixes and covers Yes, I'm A Witch Too. "I love the fact that he is so creative," she told The FADER. "He added his energy as well as just notes and unnotes!" Indeed, he did.